Le Giornate
della Fermentazione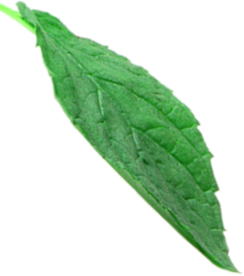 22-24 Settembre 2023 "exfabrica" (Cima Norma) - Dangio-Torre (Blenio, CH)
La socievolezza
della fermentazione

Le prime Giornate della Fermentazione della Svizzera meridionale si svolgeranno dal 22 al 24 settembre 2023 presso l'ExFabrica (Cima Norma) di Dangio (Blenio) con il nome di "Future Fermentation". È stato progettato per riunire produttori, artisti, critici, scienziati e intenditori interessati alla fermentazione innovativa e tradizionale.
Questa edizione si concentrerà sulla socievolezza della fermentazione. Dalla simbiosi, alla competizione, alla cooperazione e all'aiuto reciproco. La fermentazione può esplorare questi temi attraverso le nostre relazioni reciproche, la natura, i microbi e culture varie.
Cosa possiamo imparare? Cosa sappiamo? Cosa possiamo condividere?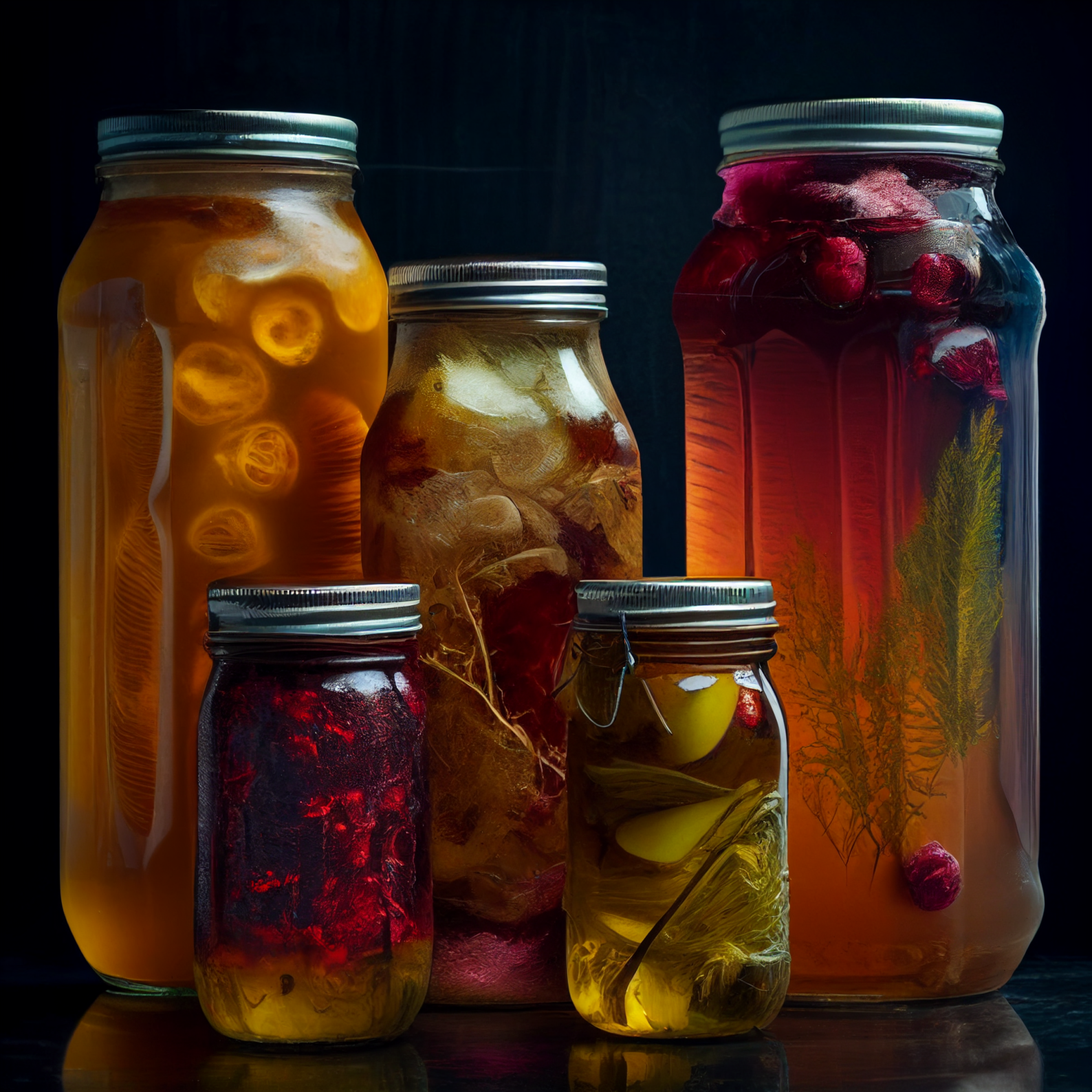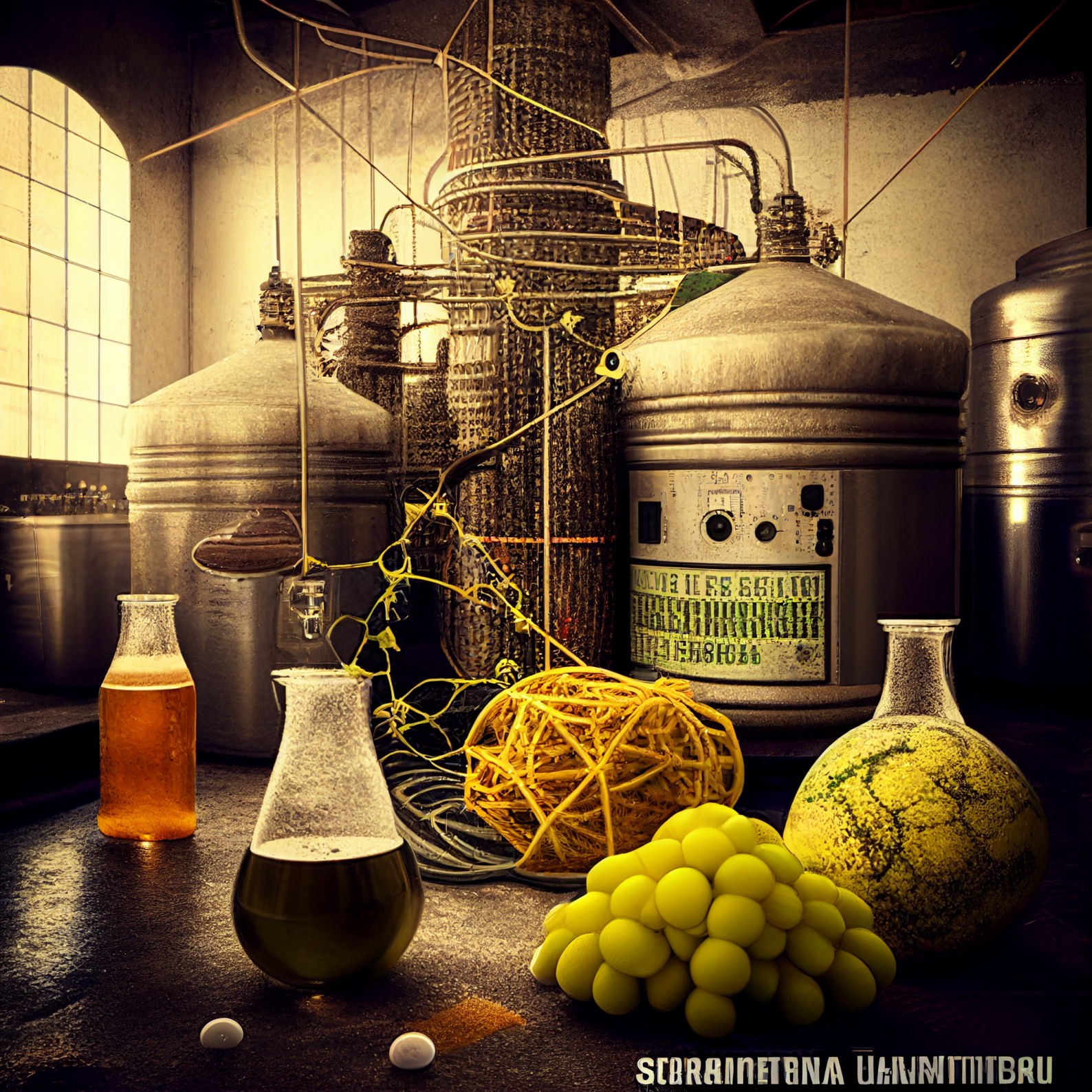 The Sociability of Fermentation

The first Fermentation Days in the south of Switzerland will take place on September 22-24 2023 at the ExFabrica (Cima Norma) in Dangio (Blenio) under the name of "Future Fermentation." It is designed to bring together producers, artists, critics, scientists and connoisseurs interested in innovation and traditional fermentation.
This edition will focus on the sociability of fermentation. From symbiosis, to competition and cooperation, and mutual aid; fermentation can explore these themes through our relationships with one another, nature, microbes, and various cultures.
What can we learn? What do we know? What can we share?
Program?
We are developing these ideas:
Market with local and international finest producers
Roundtables, talks, interviews with and among the hottest personalities of the moment
Diversified courses and workshops Experience
Artists-in-residence working with fermentation as an expressive medium
Activation of local producers (open doors - mapping)
For living people,
living food.